Buddy Reading at the Milton-Union Public Library!!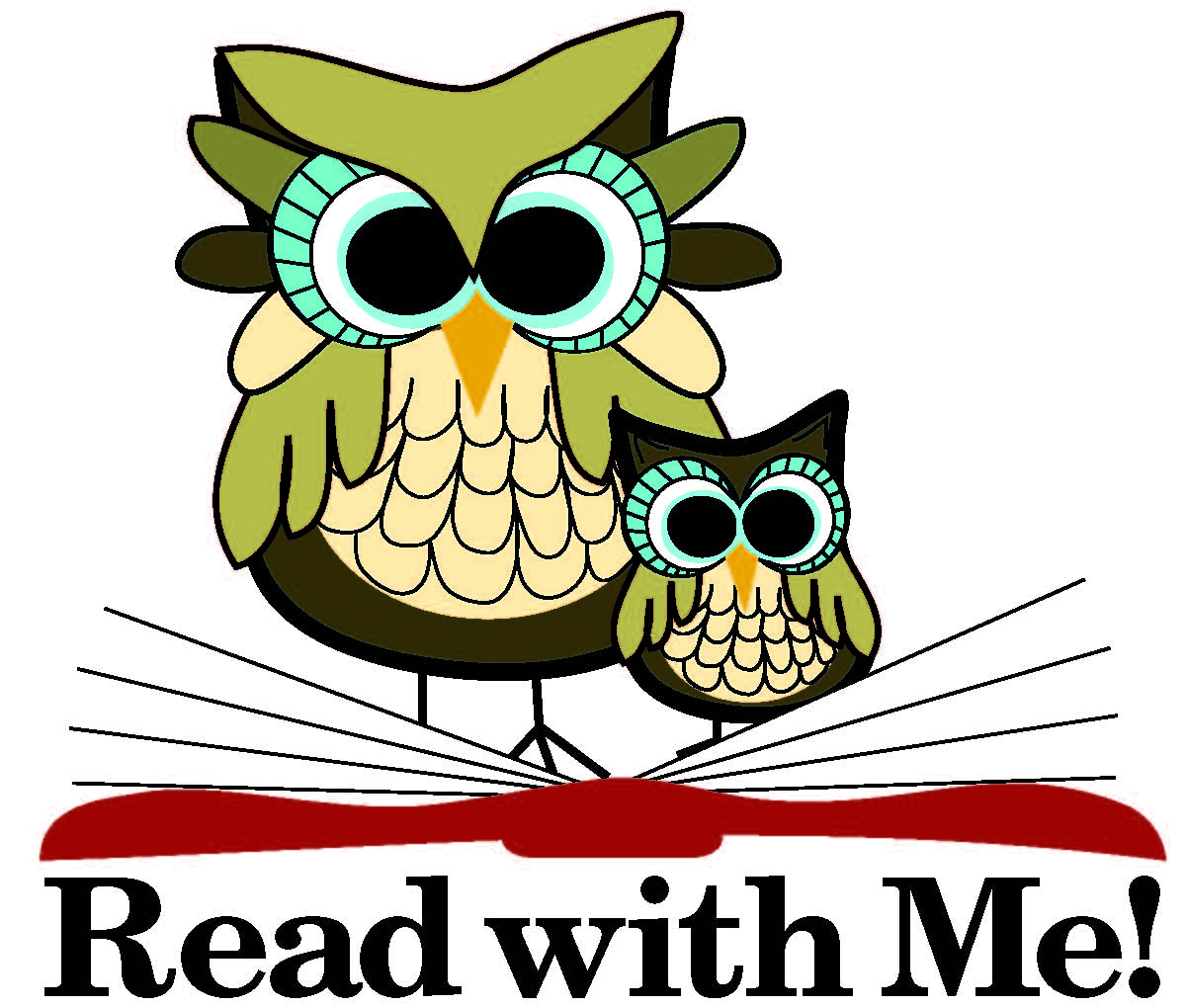 Purpose:  To encourage young readers to practice their reading skills  and work on their reading fluency and comprehension with patient mentors
When:  Select Mondays OR Thursdays from 6:30-7:30pm.
The program will run every Monday or Thursday evening until the end of the school year.  Students can choose whichever day works best with their schedule. 
An adult or high school student will be available to help your child practice reading!
By appointment only!  Friday before the Monday program is the deadline for reservations.
If you have any questions, please contact Wendy Heisey at the library at 937-698-5515